SCNB STARSKATE PROVINCIALS
Dieppe, NB February 19, 2022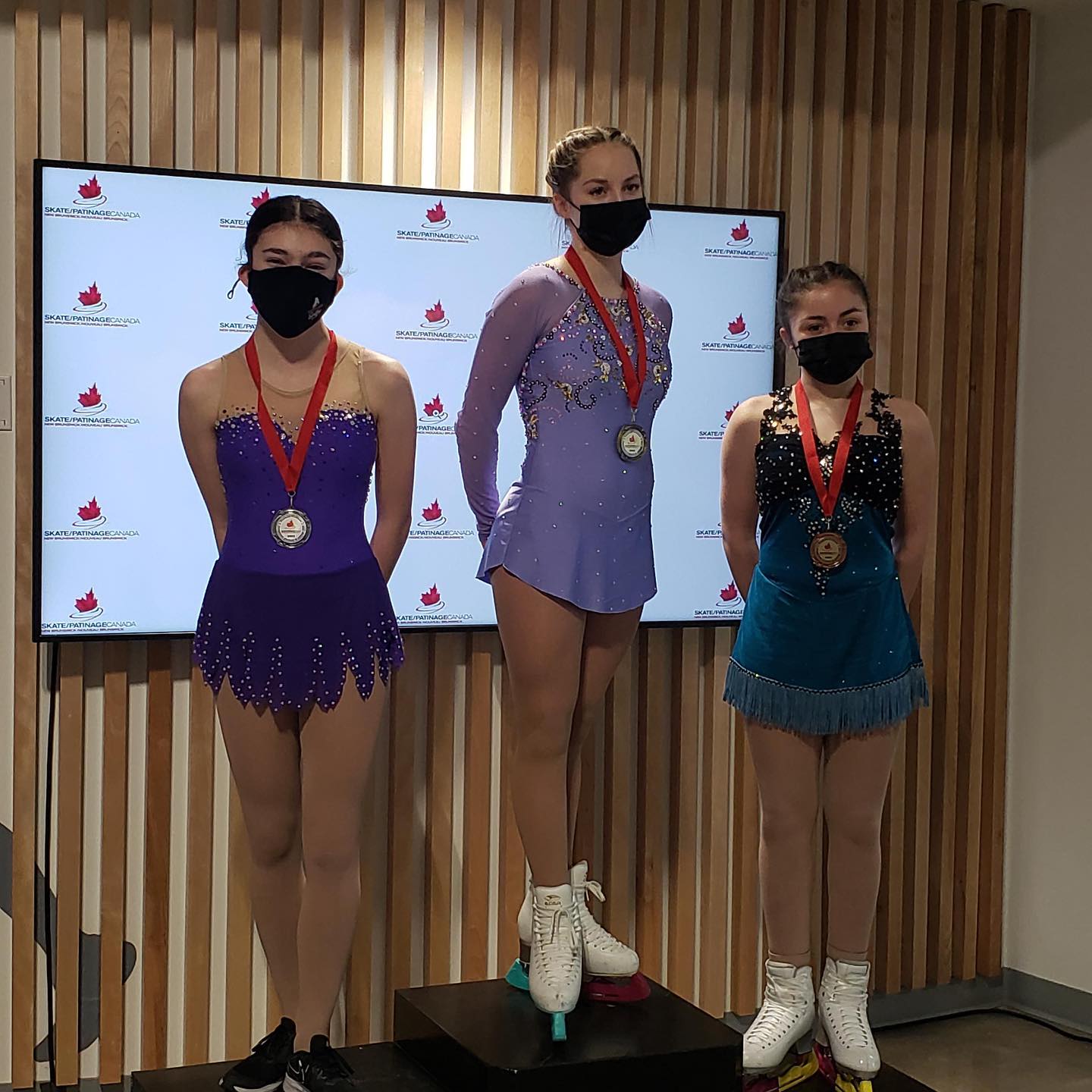 OLIVIA M
2nd Place - Star 7
3rd Place - Star 8
Congratulations!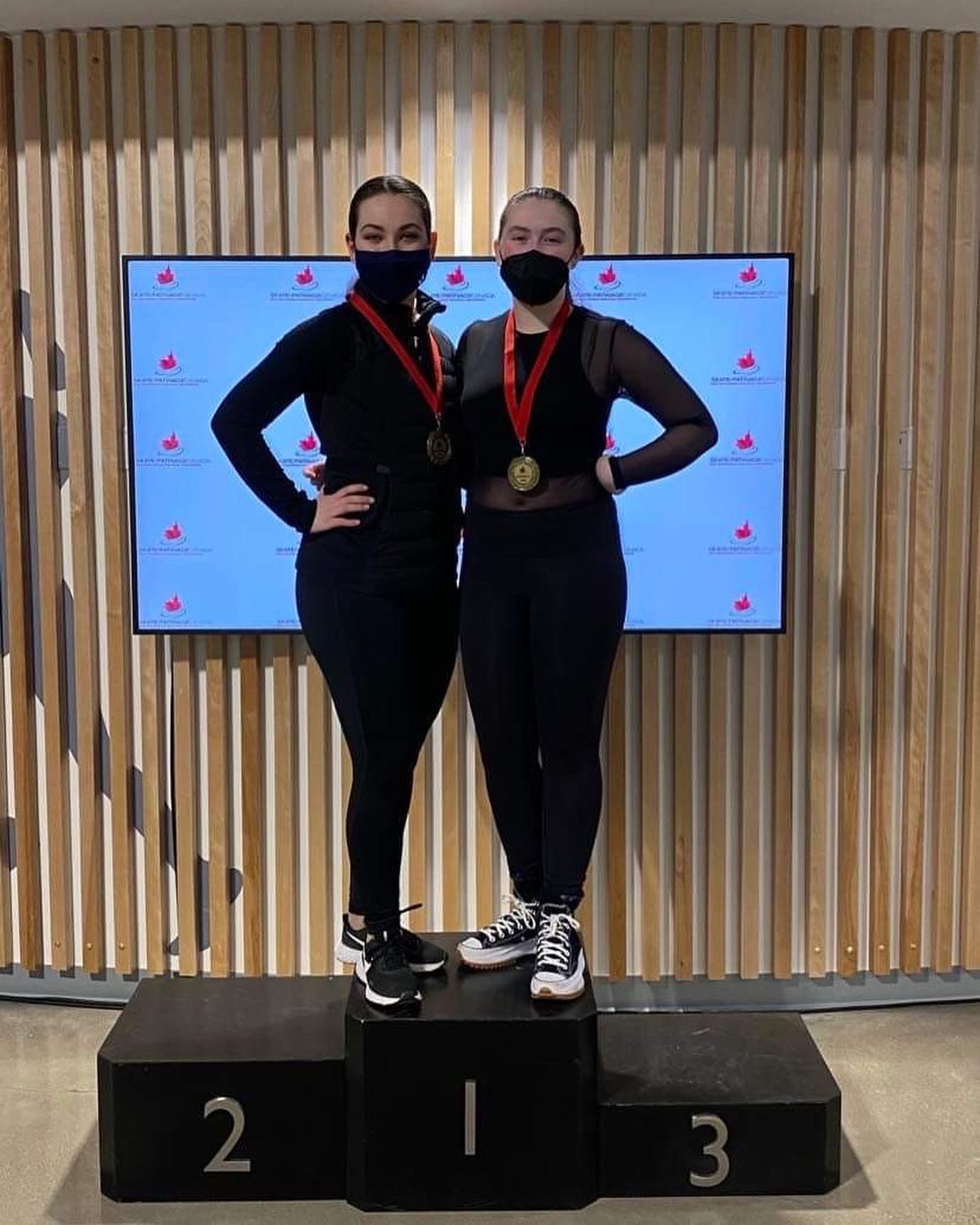 ASHLYN&ISABELLE
Ashlyn - 1st Place Creative Improv > 16
Isabelle - 1st Place Creative Improv 13-16
Congratulations!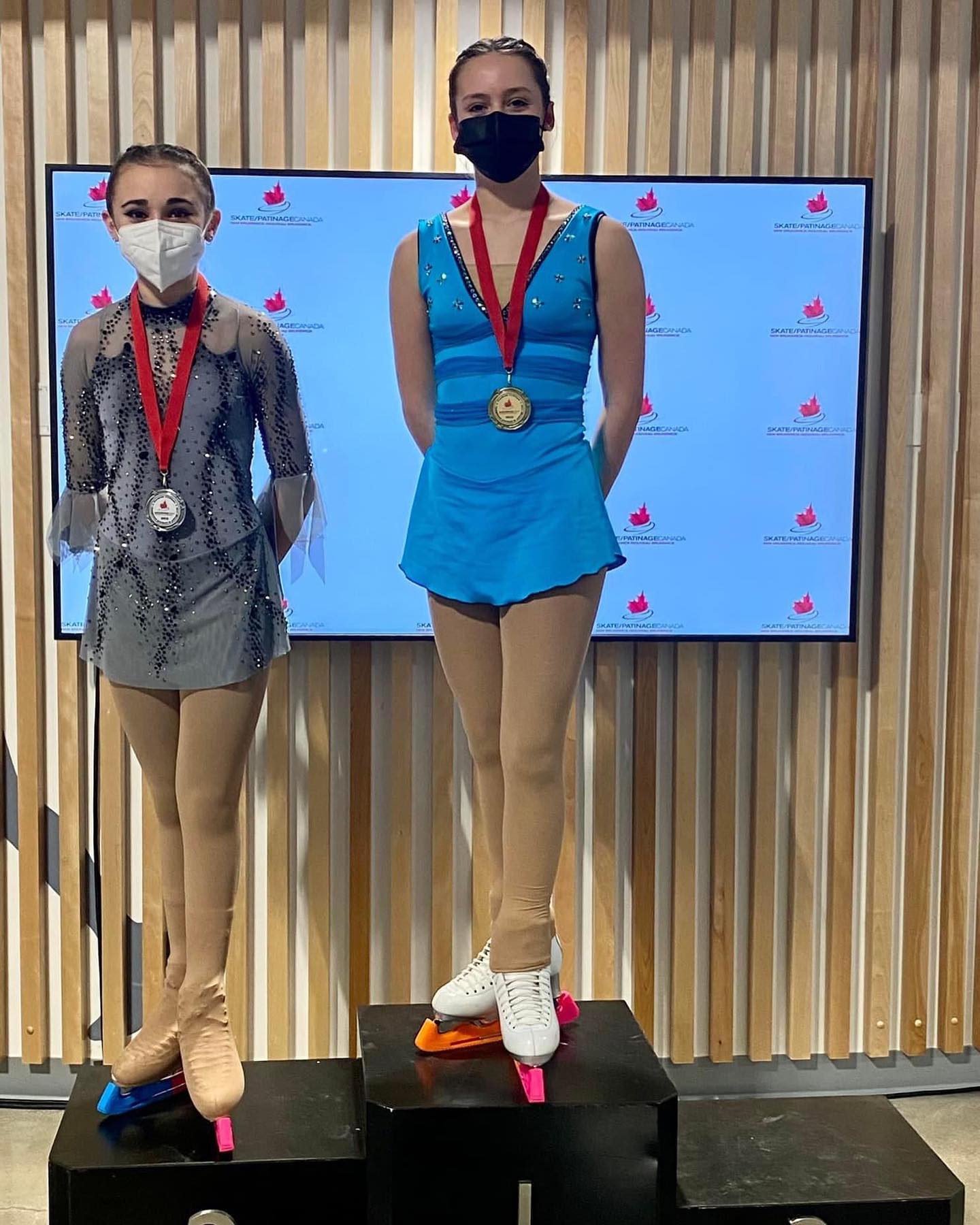 JILLIAN
2nd Place - Juvenile U12
Congratulations!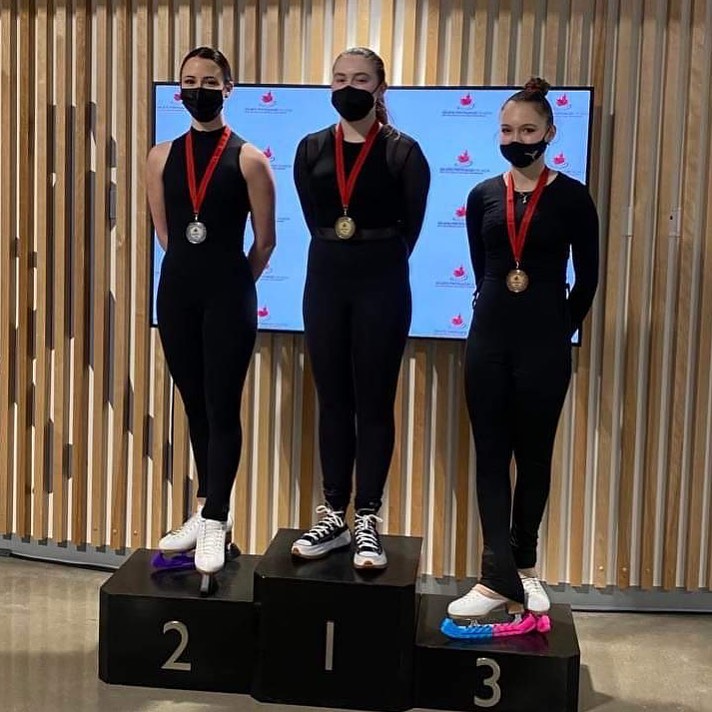 ISABELLE
1st Place - Star 7 Artistic
Congratulations!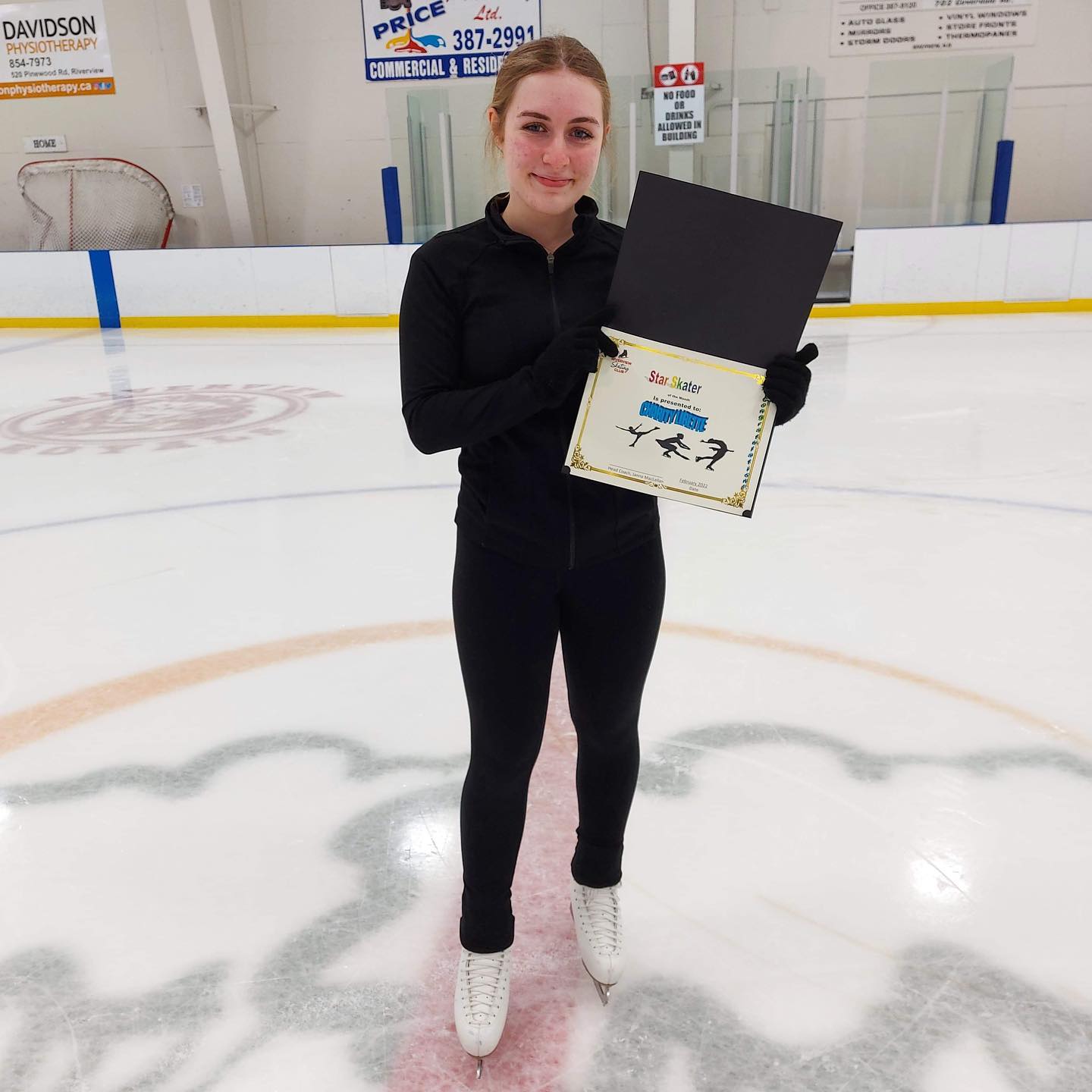 FEBRUARY STAR SKATER OF THE MONTH:
Charity started skating when she was 6 yrs old but only enroll in lessons when she was 12. She is in Grade 11 at HTHS.
Her favorite movie is spinning out...and her favorite place is at the rink with her peers and coaches. She hopes to do adult skate after she graduates. Charity recently competed at the SCNB StarSkate Provincials in Star 4. Keep up the great work Charity!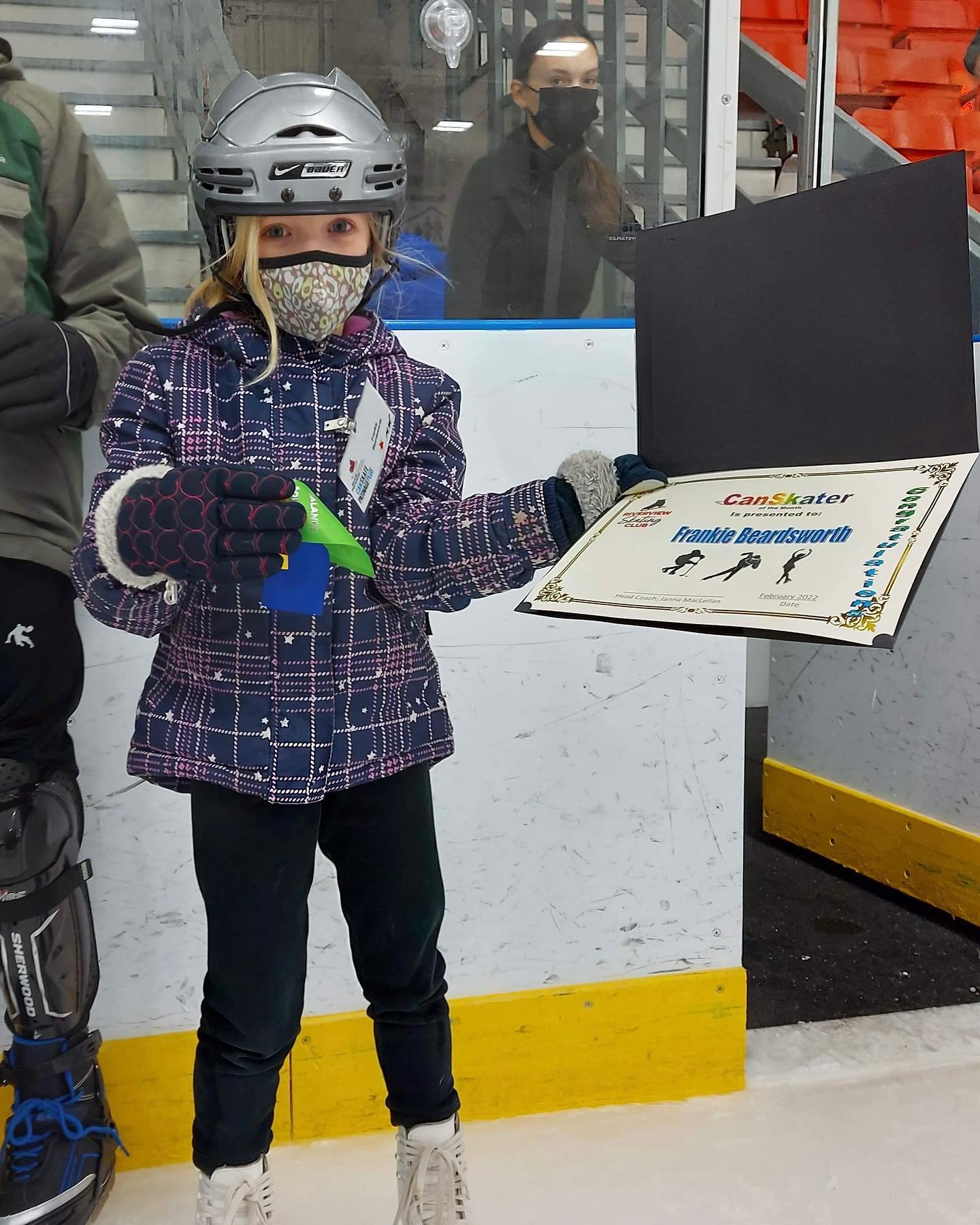 FEBRUARY CANSKATER OF THE MONTH:
FRANKIE BEARDSWORTH
Frankie is 6 years old and started skating this past September. Her favourite skating move is gliding on one foot. Frankie loves going to CanSkate every week and hopes to complete the levels and move on to figure skating. Congratulations Frankie and keep up the hard work!