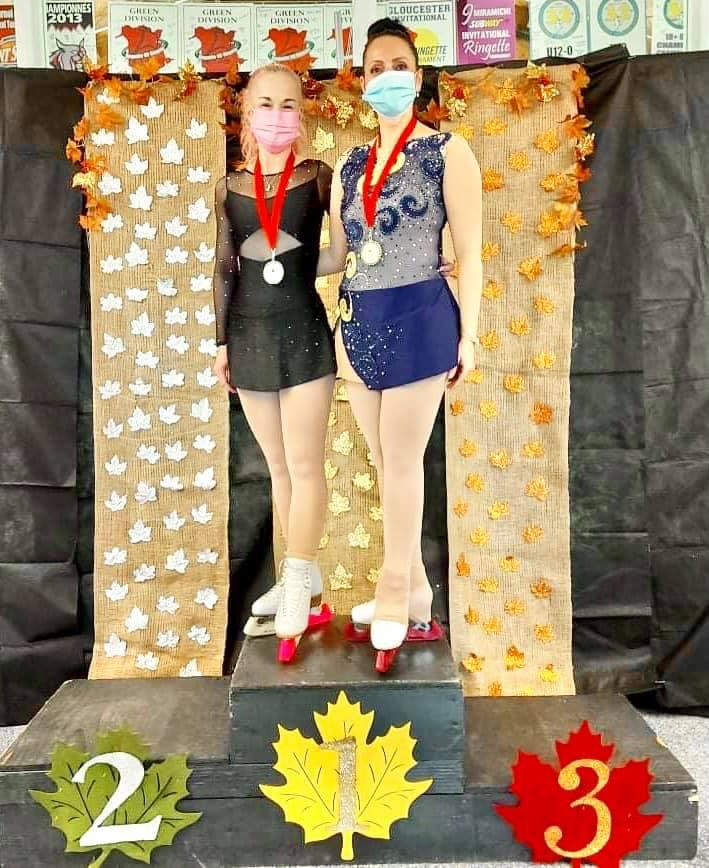 IceBreakers (Adults)
IceBreakers is ice time dedicated to adult skaters offered during our fall, winter and spring sessions.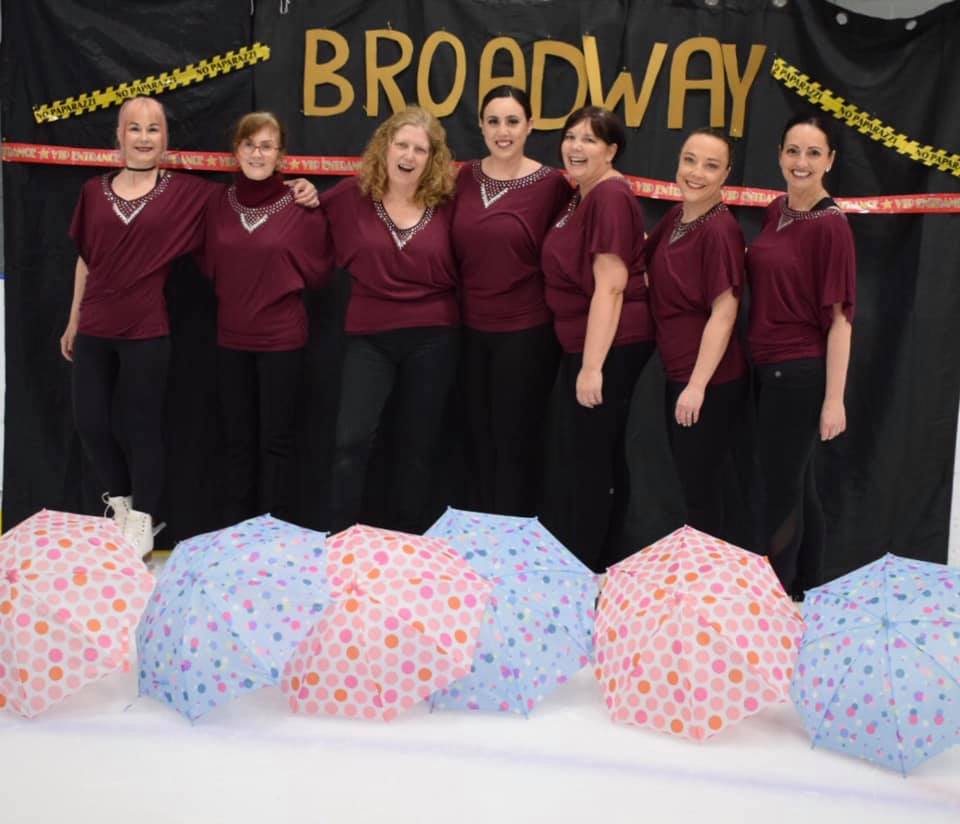 Tuesday Nights Registration is for ice time only. If you wish to have lessons, they are available at an extra cost. Please reach out to our head coach, Janna MacLellan (janna.maclellan@rogers.com).
Sunday Night Registration is for ice time, as well as group format lessons. If you do not wish to participate in group lessons, you are still welcome to skate on your own. Depending on coach availability, private lessons may be available on Sundays as well.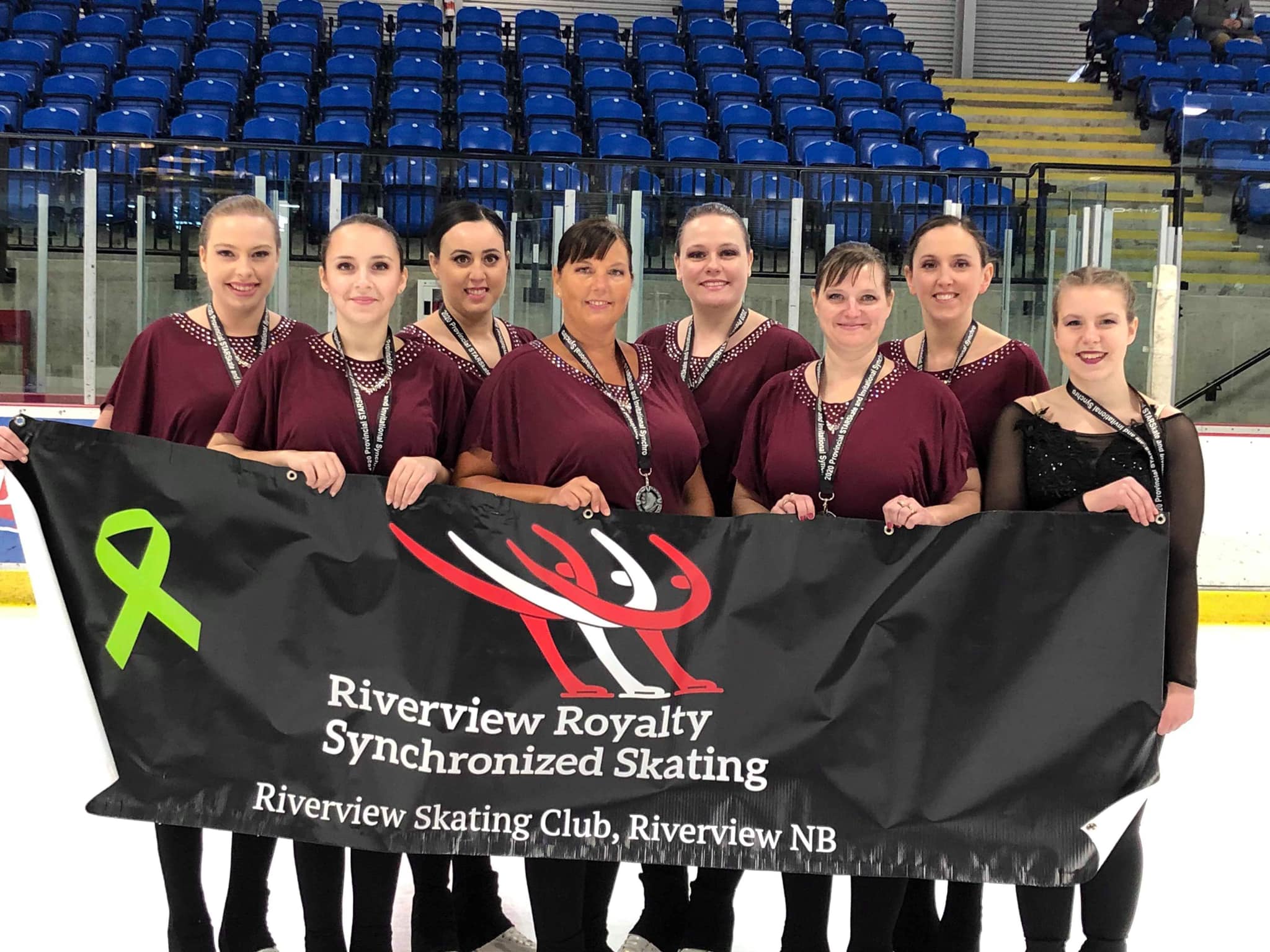 Adult Synchro
We also offer an adult synchro team. Depending on the teams goal, they sometimes go to competitions in the Maritimes, as well as perform at our ice show.