CANPOWERSKATE
GET AN EXTRA EDGE AND TAKE YOUR GAME TO THE NEXT LEVEL.
Get a step up on the competition with CanPowerSkate, a high-energy instructional power skating program geared to hockey and ringette players. This program focuses on balance, control and agility skills including components of power and speed. Skating skills, techniques and performance drills are taught in a progressive format by Skate Canada coaches certified through the NCCP to enhance the skating ability required in game situations.
Some of the top players in the NHL have trusted Skate Canada's best-in-class programs to help them reach hockey's biggest stage including Nathan MacKinnon, Matt Duchene, Mark Scheifele and Jeff Skinner.
Skaters must be at least 6 years of age and must have previous skating experience that equates to Stage 4 in CanSkate or higher (including skating backwards and forwards with speed and turn and stop with ease). All CanPowerSkate participants must have hockey skates, gloves, a stick, and helmet. Full equipment is optional.
For younger and less experienced skaters we offer a Pre-Power program during our spring sessions.
LEARN ENHANCED SKATING SKILLS FOR HOCKEY AND RINGETTE WITH CANPOWERSKATE.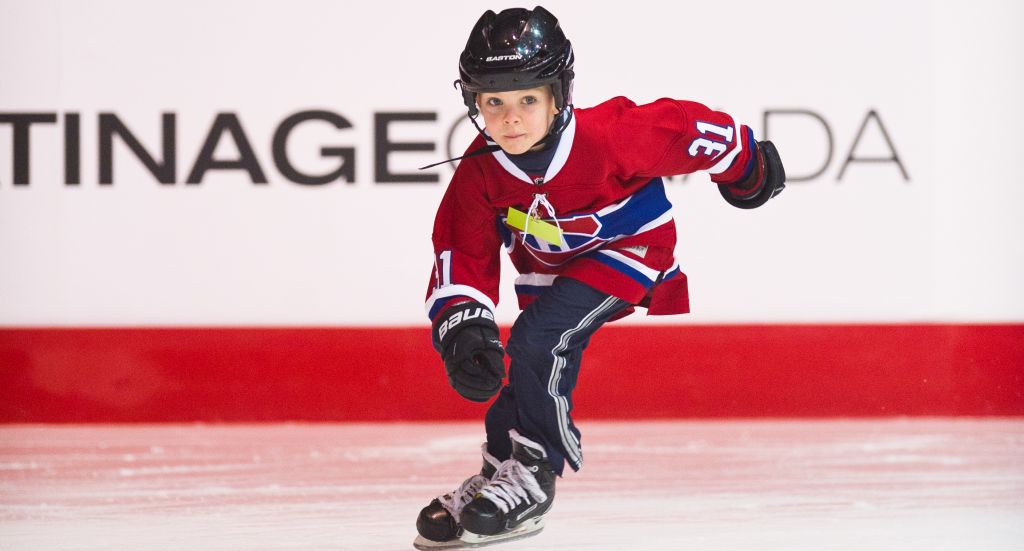 Skills Development: Balance
Stance
Forward Stride
Forward Edges
Forward Crossovers
Forward Lateral Movement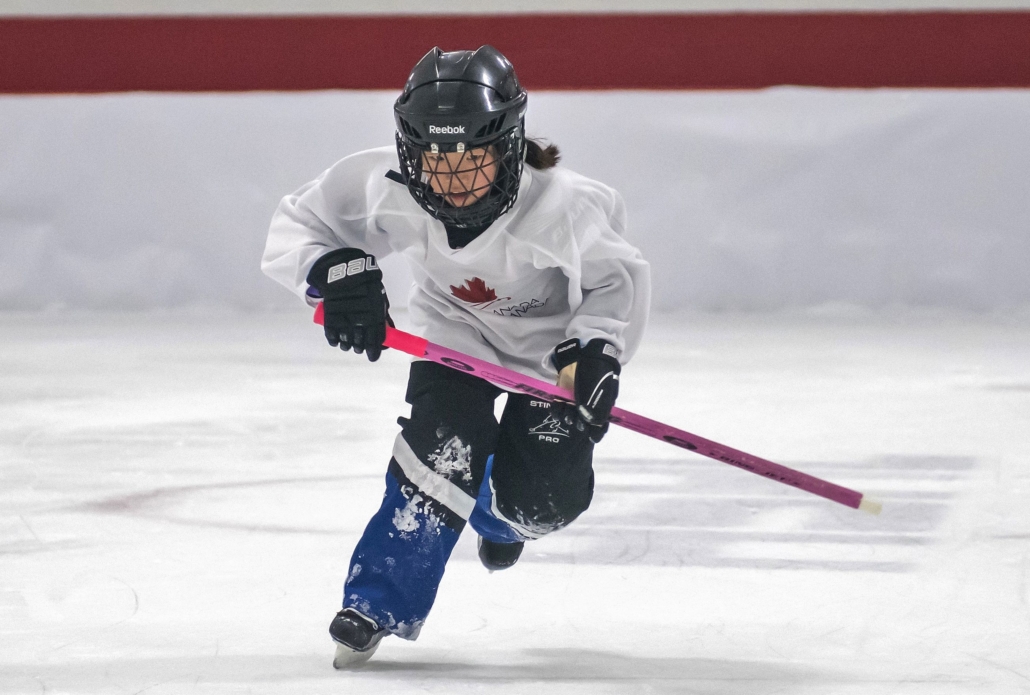 Skills Development: Control
Stops
Backward Stride
Backward Edges
Backward Crossovers
Backward Lateral Movement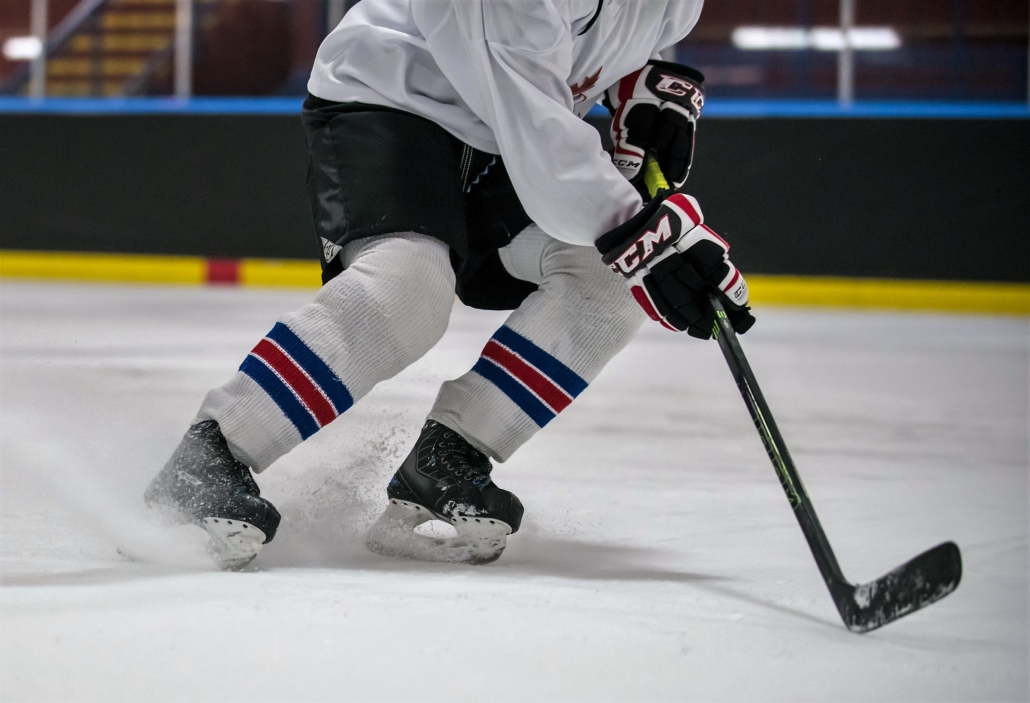 Skills Development: Agility
Slaloms
Tight Turns
Eagle and Mohawk Turns
Reverse Pivot Turns
Starts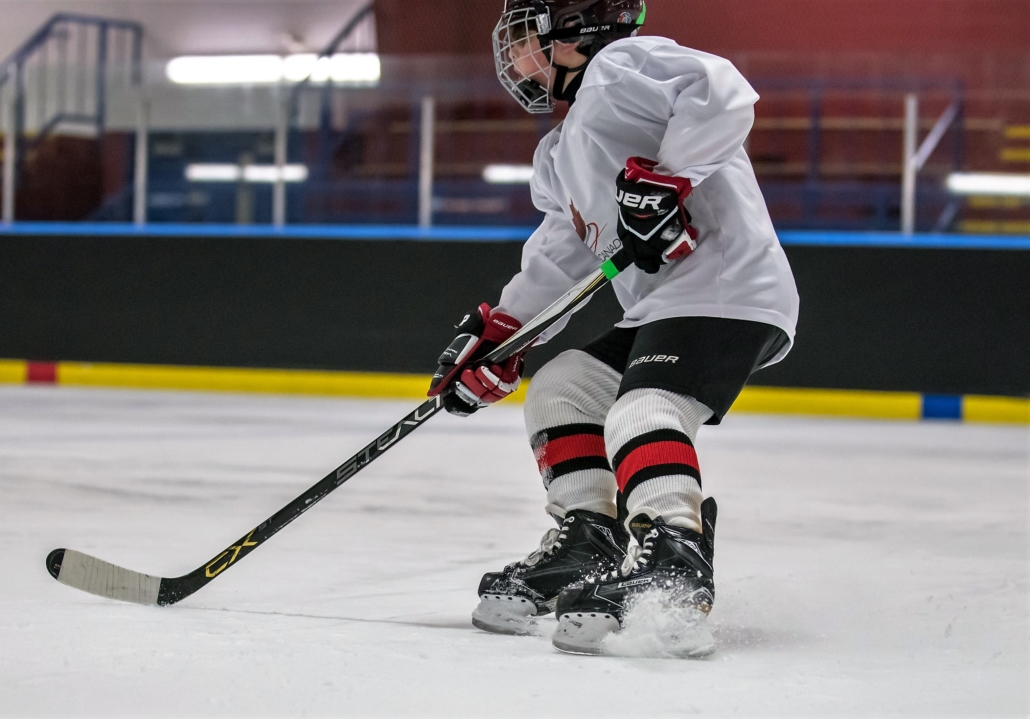 Skills Development: Technique
Correct technique
Correct technique with speed
Correct technique with pucks or rings
Correct technique with speed, with a puck or ring and under stress (game situations)